Mei Avivim - the Water Corporation of Tel Aviv - Jaffa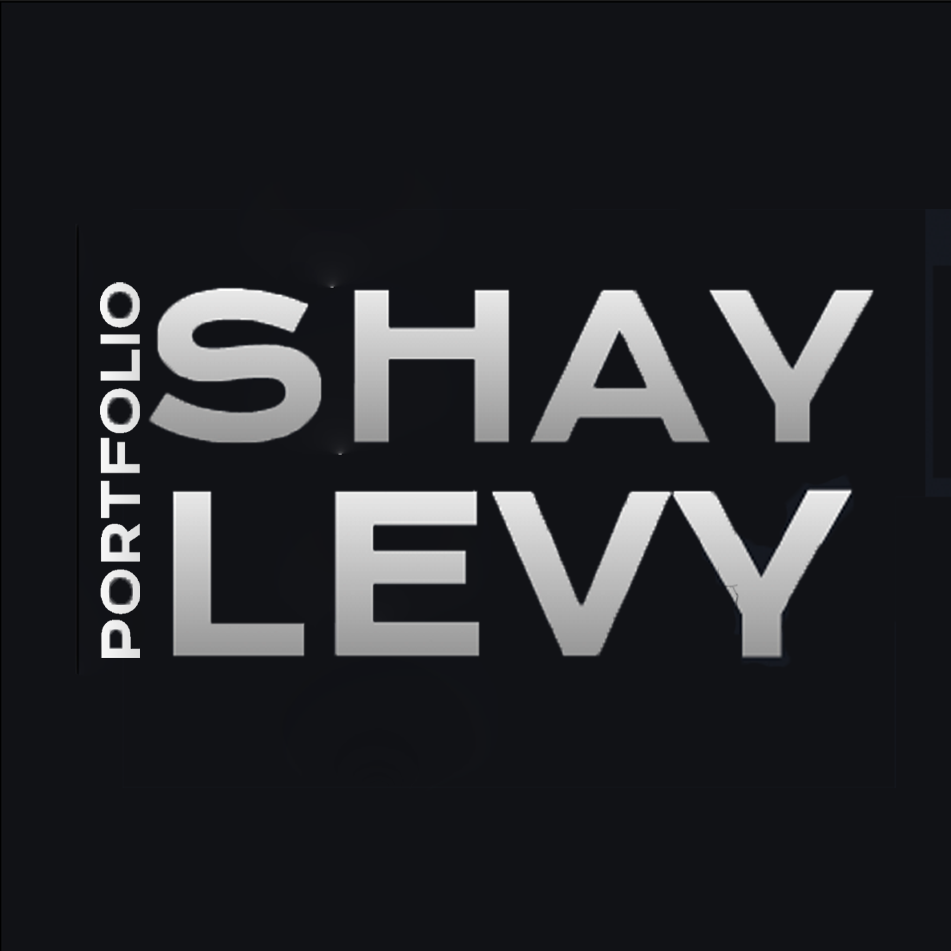 Marketing strategy, branding, content creation, campaigns, online graphic design, Improving digital processes
Mei Avivim Mei Avivim - the Water Corporation of Tel Aviv - Jaffa
Company Description: Mei Avivim is a water corporation of Tel Aviv – Jaffa. Mei Avivim was established in January 2010 in order to improve and streamline the water and sewage infrastructure of the city. Mei Avivim was established in accordance with the Water and Drainage (2001) law, according to which Israel committed local authorities to establish public service companies within their borders, which will provide qualitative water and sewer servic.
 Marketing Goals: Unlike a commercial company, the goal of Mei Avivim was to optimize user experience to remove bureaucratic obstacles and guide them to the various features on the website: reporting an environmental hazard, paying water bills, viewing previous payments, and more.
Marketing Strategy: Make Mei Avivim more accessible on all digital platforms. Way of Action: Optimize the website, and locate bugs. Make Mei Avivim more accessible via social media to the general public through content that is designed and written easily and entertainingly.
Engagement on social media increased by 258%
number of complaints was reduced
Simplifying the bureaucratic processes