Hello, my name is Shay. With over 11 years of experience in marketing and project management, I have honed my skills in both hands-on execution and strategic management. My portfolio showcases numerous examples of campaigns that have achieved a very high ROI and gone viral organically. My approach to marketing incorporates five key elements in the following order: research, strategy, data, psychology, and technical expertise. I am confident in my ability to drive results and take your brand to the next level.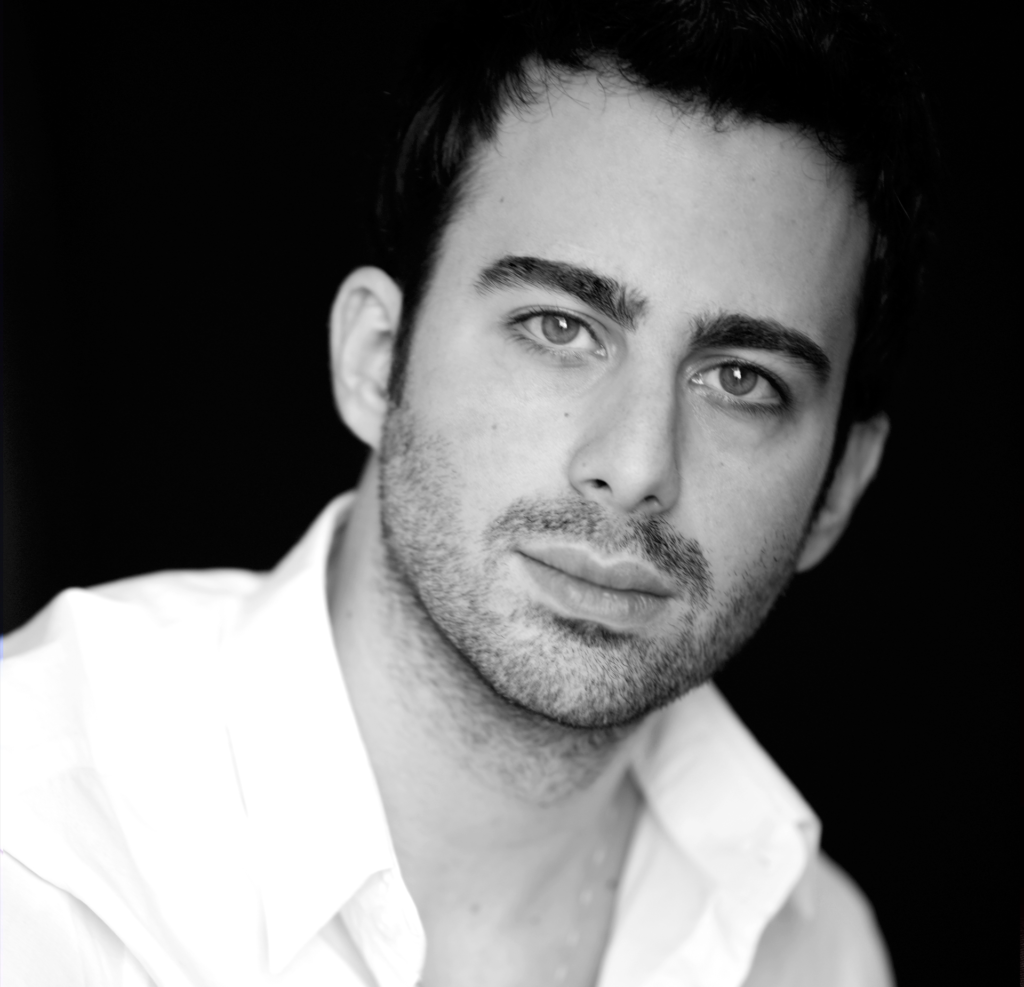 With over a decade of experience in marketing and project management, I've had the privilege of working with some of the most renowned brands and organizations in the industry. My journey began in 2010 as a content writer for IBM, where I honed my skills in crafting compelling and engaging content that resonates with audiences.
In 2012, I took on the role of social media manager at the historic Weizmann House, where I was responsible for creating a wide range of content, including graphic design and video editing. This experience not only allowed me to further develop my skills, but also gave me the opportunity to work on a project that had historical significance and cultural impact.
As a freelancer, I have worked with several companies, creating and managing digital campaigns, designing websites, and landing pages. I have also worked as a marketing director at an advertising agency and helped the biggest companies in Israel achieve viral results by forging a unique marketing strategy campaign and content, and building a community around their brand. With my diverse background and skillset, I am well-equipped to lead any marketing campaign to success.
With over 7 years of experience in website development, I specialize in creating custom WordPress and Wix websites that perfectly align with a brand's identity while also catering to the specific needs of the client. My background in marketing has given me the unique ability to understand the importance of incorporating a business's identity into the website design.
I always prioritize search engine optimization (SEO) during the website building process. This includes ensuring that the website is easily readable by search engines, incorporating relevant keywords, and integrating various pixels for digital asset tracking. This way, once the website is launched, it is ready for promotion on social media and Google platforms."