Markman Tomashin & Co - Law Firm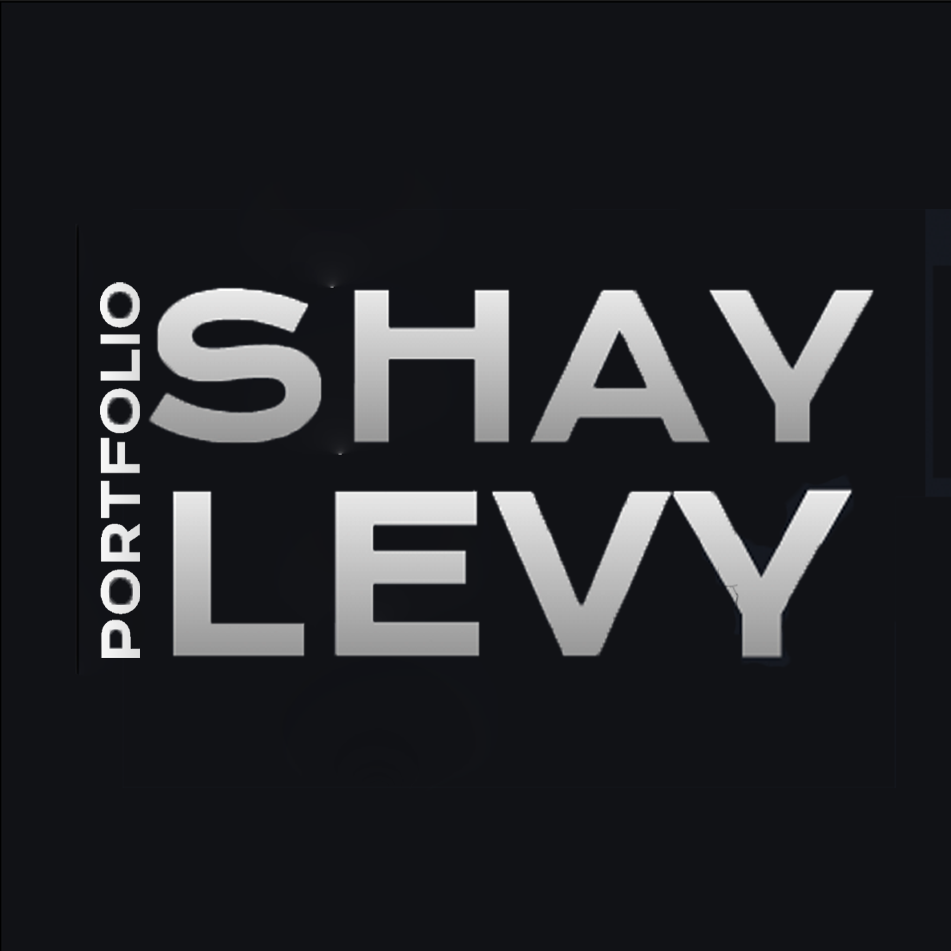 Marketing strategy, branding, content creation, campaigns, online and offline graphic design, community creation, supplier management & Web Design
Security services for companies and municipalities, cleaning services for companies and municipalities, security products for businesses
Markman Tomashin & Co - Law Firm
Markman & Tomashin, Law Firm is a leading legal practice in Israel, specializing in torts, particularly National Insurance claims, road accidents, work accidents, medical malpractice, Ministry of Defense – Rehabilitation Department, victims of hostilities, sports accidents, school accidents, and more. Our firm also offers expertise in civil litigation, wills and inheritances, class actions, real estate, and National Outline Plan 38 (earthquakes).
Our marketing goals are to acquire 20 new legal cases, with 10 cases coming from social media and 10 cases coming from a new website we have developed. We are aiming to achieve a 15% increase in website-generated cases over a three-month period compared to the previous period. We are committed to providing our clients with the highest level of service and expertise in all areas of law, and our marketing efforts are an extension of that commitment.
Marketing Strategy: Our goal is to rebrand the law firm while preserving its unique language and identity. We aim to make the firm's content easily accessible while strictly adhering to all regulations and restrictions.
Way of Action: To achieve this, we focused on enhancing the user experience on the main website, creating new articles with relevant keywords and tags, and building relationships with other portals and official websites through link exchanges. We also effectively leveraged over 2,000 leads generated from our three websites and social media platforms, including Facebook, Instagram, and Google ads, resulting in a 20% reduction in processing time. Additionally, we collaborated with the firm's owners and sales department to ensure a seamless integration of marketing automation and to ensure that the language used aligns with their target audience. To further improve client engagement and increase closing rates, we redesigned and rewrote the firm's business folder and displayed it in the lobby for easy access."
Helped expand the law firm's revenue by acquiring 120 new cases through digital platforms within the first four months. Each case was worth between 100,000 to 1,000,000.
The New website provided over 15 new cases in the first three months
Increased the number of leads by over 60% through SEO and improved UI/UX